We are a professional tree-cutting service. We enjoy climbing trees and take immense satisfaction in providing our clients with long-term solutions for their tree issues. We take extreme measures to protect your yard and home, ensuring utmost safety throughout the process. As a woman-owned business, we strive daily to exceed expectations and set the bar higher than the rest. Our diverse team collaborates to deliver impeccable results that are photo-worthy every time.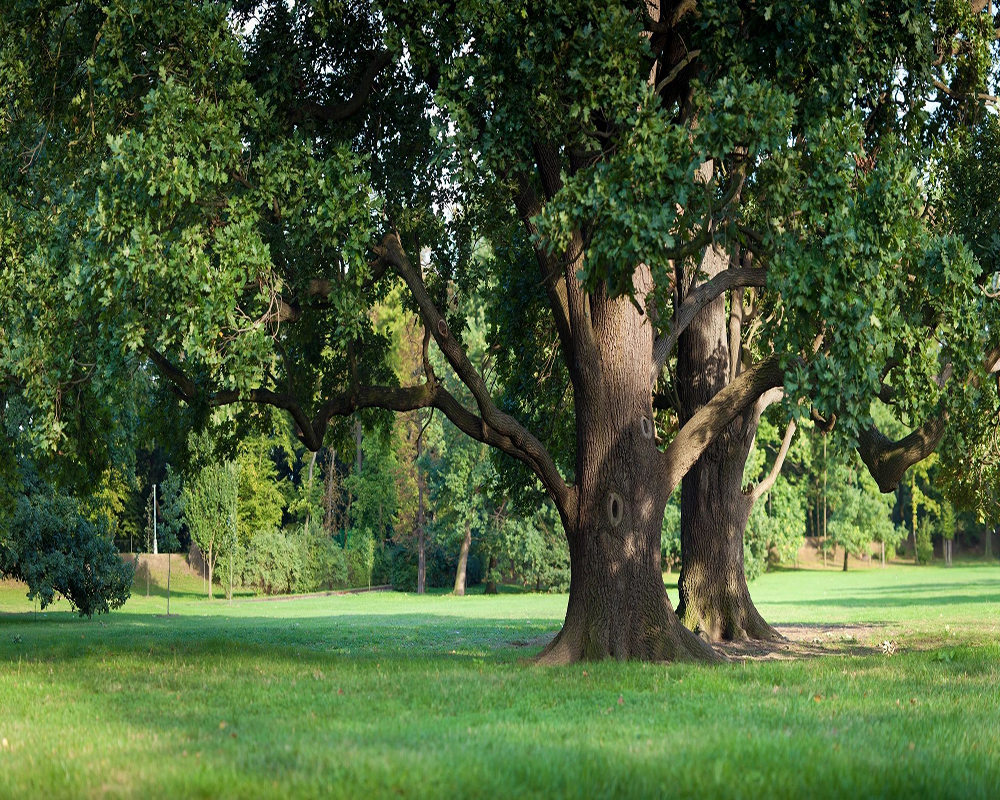 Your outdoor space should be an extension of your living area, providing a tranquil and enjoyable retreat. Professional landscaping services can transform your yard into a functional and captivating oasis for relaxation, recreation, and entertaining.
Landscaping projects can be time-consuming and physically demanding. One Two Tree can save you valuable time and energy, allowing you to focus on other important aspects of your life. Sit back, relax, and let us handle all the hard work for you.
Our tree services, including tree removal, tree trimming, pruning, and the use of cranes, cater not only to homeowners but also to multi-property owners. What sets us apart is our commitment to providing real-time tree care, ensuring that you receive timely updates on every job we undertake. We value your time and strive to exceed your expectations with our real people, real-time communication, and unwavering integrity.
Book your appointment now!
Reviews from real customers
" Great company. Brittany came out and gave me a good estimate on taking down several trees. The guys showed up on time and got the trees down quickly and safely. No damage or Issues like that, I highly recommend One, Two, Tree."
" Professional, very quick response, every job I've ever needed done immediately and correctly the first time. Great rates and friendly service."
" The crew trimmed several trees on my property. They performed the work in a timely and professional manner, did a thorough clean-up too!"
" They came out to cut down some trees that were too close to the roof of our house. The entire crew was extremely professional. "